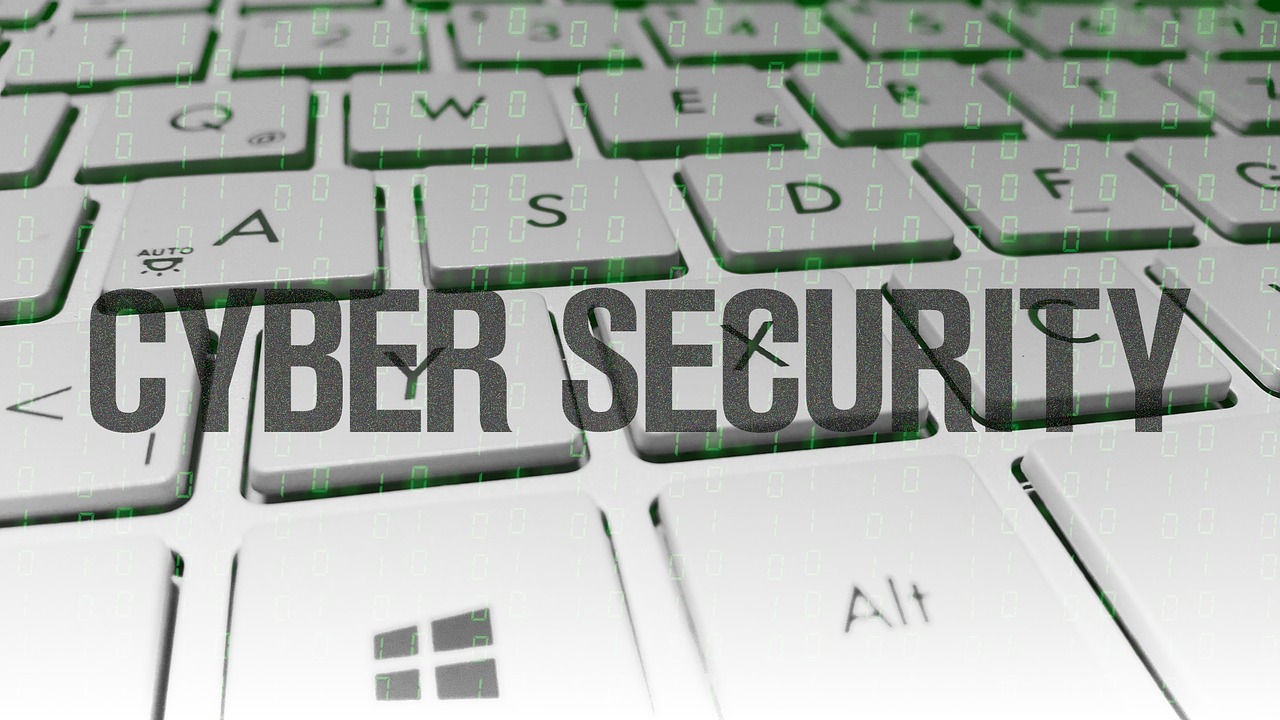 Don't Get Hacked ~Cyber Security is one of the most important things you can do for your website and your clients
Is your data protected? Is your clients data protected?
Ask Design Web Design Cyber Security
As full service web design specialists security is a priority. We ensure that all content information is protected. With password protection, encryption, and firewall prevent intruders from editing key content on your site and gathering any information from databases. Content Security Policy (CSP) and other codes are implemented throughout input areas and contact froms to prevent SQL injection, database corruption, and database breaches. All sites are SSL secure to ensure no data is intercepted by a third party. In addition, backups to every site are made to ensure no data lose in case of server error.
Ask Designs~ Web Design Daytona