What we can do for you
Tired of your old outdated website? Tired of not being found?
Let us help you make the most of your website. Contact Us to get started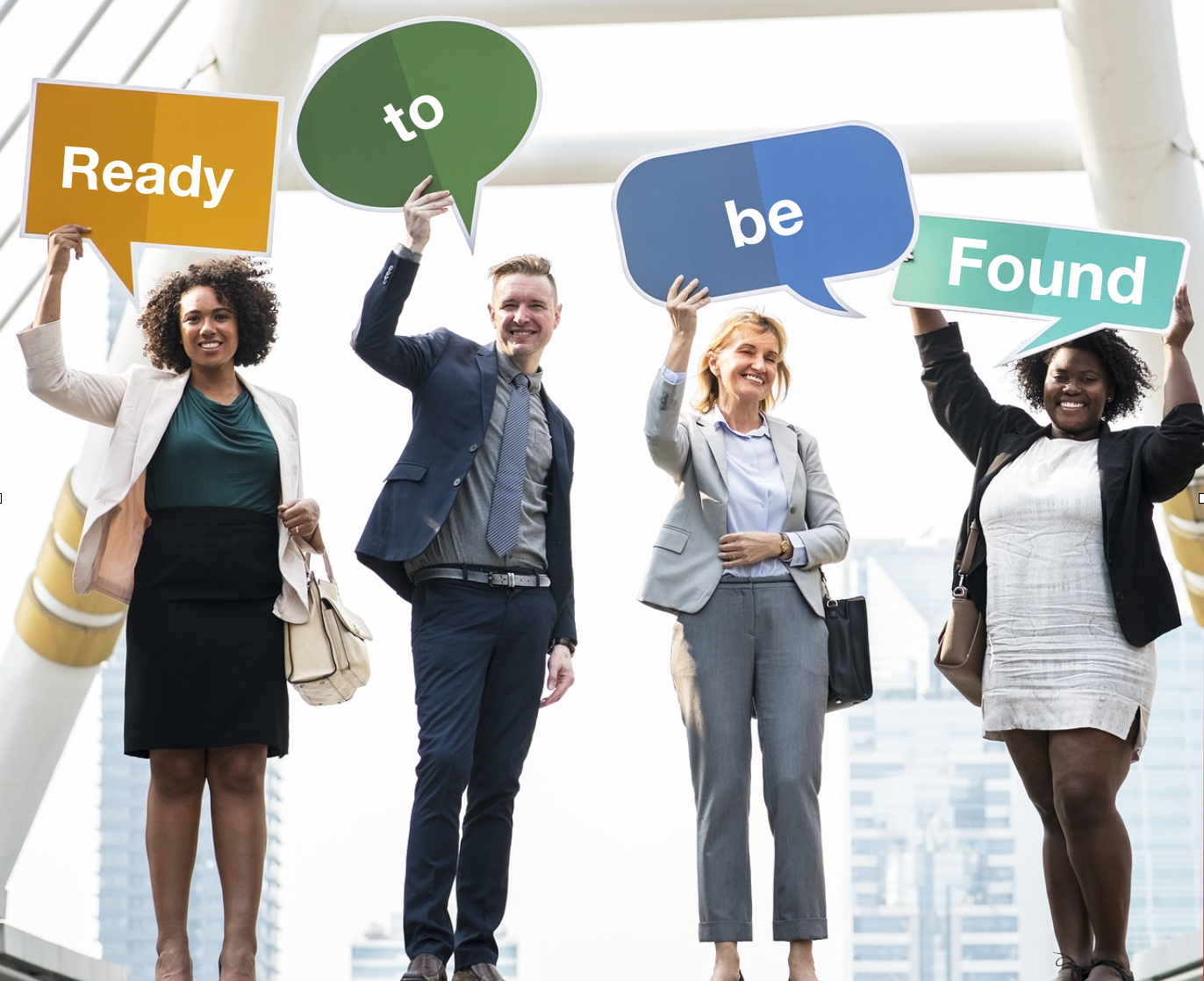 Ask Design Web Design Daytona Web Development Specialties
As a full service web design specialist we focus on eye catching designs that are fully optimized allowing all sights to be reached by their key clientele as well as responsive designs that fully work on mobile, tablet, and laptop as well as pc.
Web Design | Media Design | Search Engine Optimization
Web Design and Development
SEO
Animated Videos
Wordpress
Ecommerce (online shopping carts)
Login Systems with custom interfaces
Web Design and Development Florida
Custom web design and development is our specialty. We start by understanding the key players and their needs through stakeholder meetings, process evaluations, and existing website analysis. Our goal for each company is to increase brand recognition, emphasis unique products and services, and optimize digital content to enhance company search results.