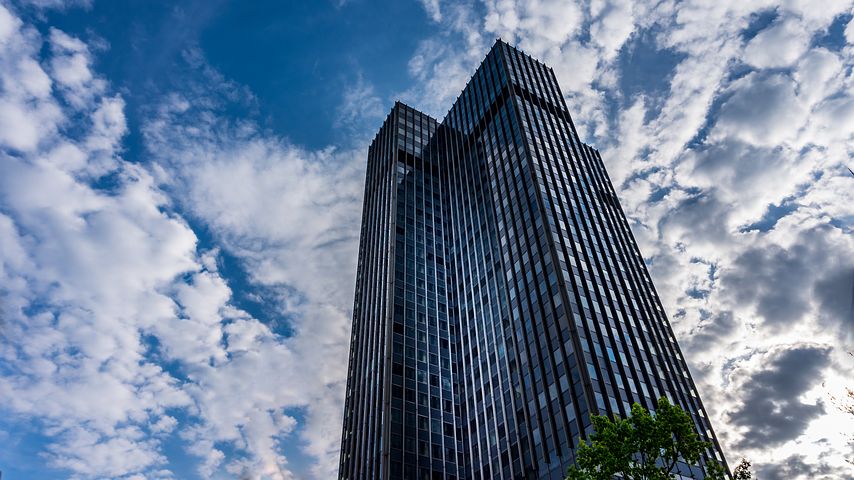 Custom Web Designs
Full service web development for desktop, mobile, tablets, and all things web.
Online Marketing
Get Found with up to date search engine optimization techniques.
Digital Media
Help optimize your search ranking with digital animation.
Ask Designs Web Design Deltona
Professionals providing expert service in custom web design and full search engine optimization. Whether you are looking for online shopping carts, login systems, blogs, or professional websites our team is ready.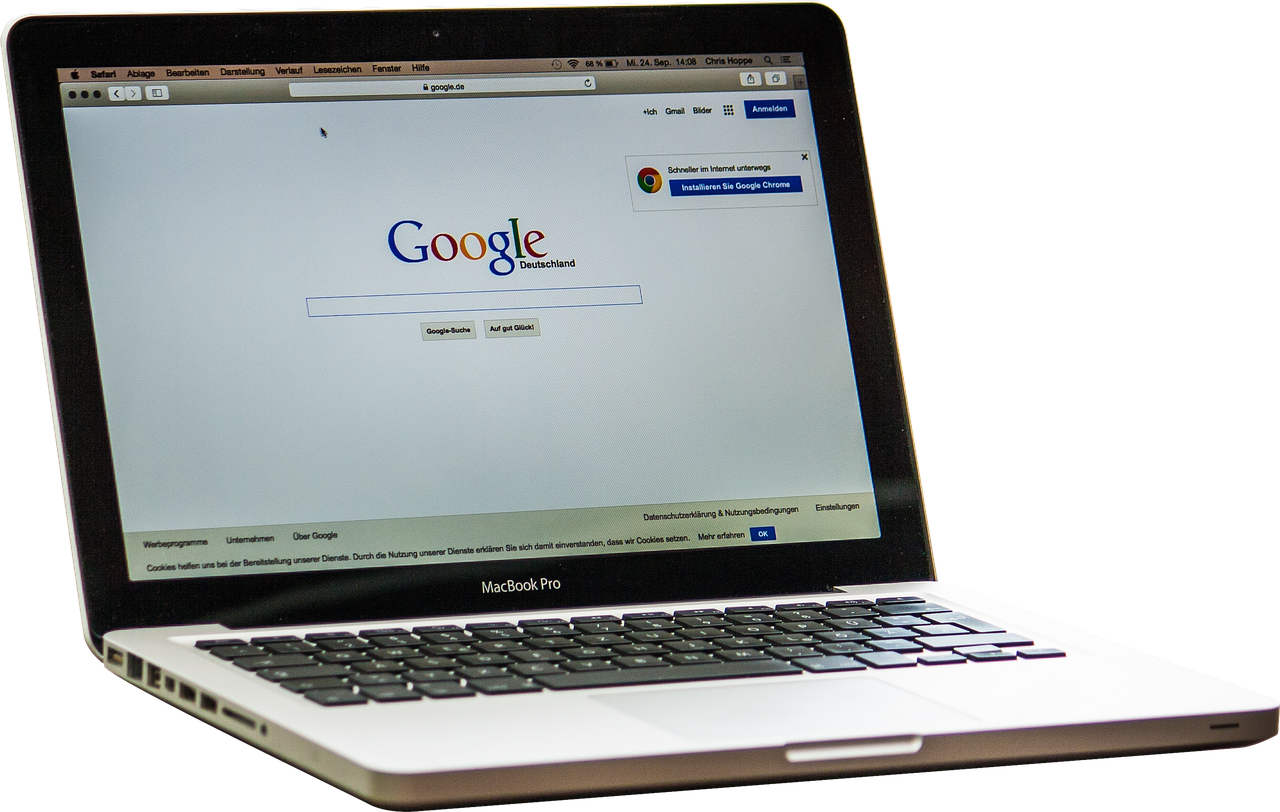 Web and Media Design Specialties
Web Design and Development
SEO
Animated Videos
Wordpress
Ecommerce (online shopping carts)
Login Systems with custom interfaces
~What our clients are saying
"She is professional and very accomodating. The turn around time, once information is provided, it is up on the website within 24 hours. Eerything that we have asked her has been done. She will provide to us suggestions on what we can do to impvore our site. I would recommend her to anyone that is looking for this service."
Web Design Deltona
View Some of our local web designs for the Central Florida area